What We Do.
NanoImage, part of the Jaqpot Platform, offers tools for analysis of electron microscopy images, allowing the user to derive descriptors for the materials directly from the images, offering distinct advantage over manual procedures, in terms of speed and ability to represent the whole sample. It is not up to the microscope operator to capture measurements that express the frequency of occurrence of materials with certain dimensions/shapes or the presence of materials with outlier dimensions/shapes.
The foundation of the application is the popular open source ImageJ software, used extensively within the research community, which the UPCI team made available as a web application.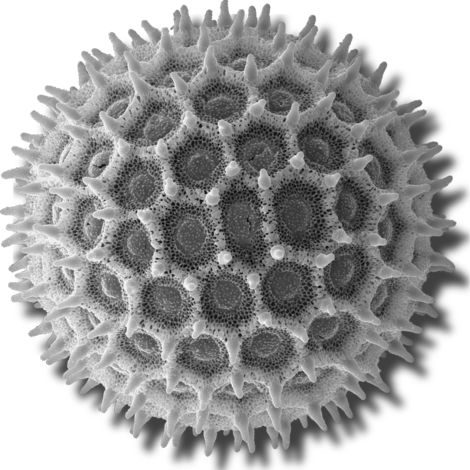 Apart from the descriptors derived from ImageJ, we offer additional descriptors (porosity, sphericity, surface diameter, equivalent volume to surface, equivalent volume diameter).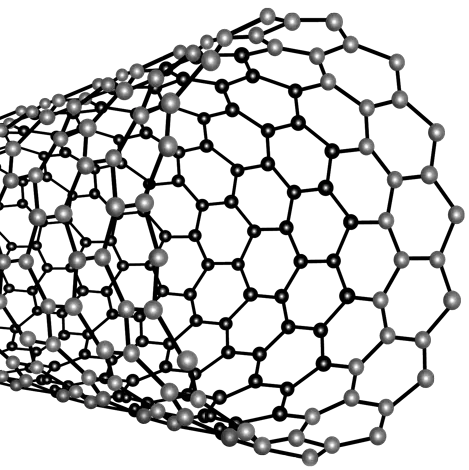 We currently offer width calculations, while other descriptor services are being developed. We welcome comments on the efficacy other elongated structures, such as wires, nanowires or nanorods.
Developed by the UPCI, Unit of Process Control and Informatics of the School of Chemical Engineering at the National Technical University of Athens
Work for this application has been funded by the eNanoMapper and NanoCommons projects